About Us

FEF Pharmaceutical aim for R&D and
practical application of outstanding
seeds from academia.
About FEF Pharmaceutical Co., Ltd.
FEF Pharmaceutical Co., Ltd. was established to manage the healthcare business of EPS Creative Health Technology Group Limited (Hong Kong), aiming to research, develop and commercialize promising drug candidates and technologies that now exist in academia.
EPS Group offers a wide range of outsourcing services mainly on drug and medical device development, and provides one-stop services covering the whole series of supports ranging from the planning of clinical trials to post-marketing surveillance.
In recent years, some academia-originated drugs have been approved for marketing, thanks to the active support of the Japan Medical Research and Development Organization (AMED). AMED's supports for translational research have been also getting more active. As such, there are an abundance of academia-originated development pipelines in Japan. However, there are still various issues to be addressed in promoting the practical application of these drugs, such as the time required for its development and commercialization as a pharmaceutical product.
We utilize the affluent know-how that EPS Group has cultivated to date to research, aiming to develop and commercialize the promising drug candidates and technologies that exist in academia. We contribute to the development of the health industry in various aspects by timely delivery of effective drugs to people who are suffering from diseases.
2. Greetings from President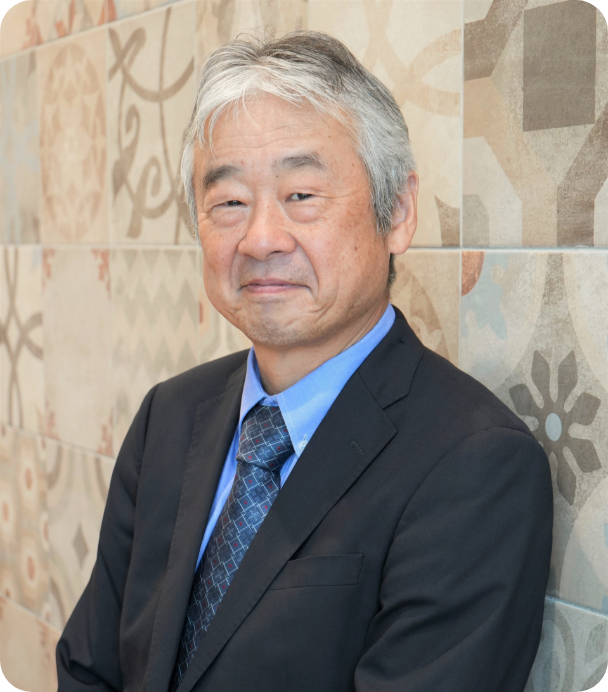 Representative Director
Morihiro Fuse
FEF Pharmaceutical Co., Ltd. aims to be a company that highlights the drug candidates and technologies buried away in academia and articulate their ideas. It's acting with the concept that both academia and the EPS Group aim to obtain drug approvals, and achieve results with an approach that makes use of various ideas and experiences of both organizations. FEF Pharmaceutical offers a wide range of consultations including development strategies, non-clinical trials, clinical trials, applications for approval, and overseas expansion.
Management Team
Audit & Supervisory Board Member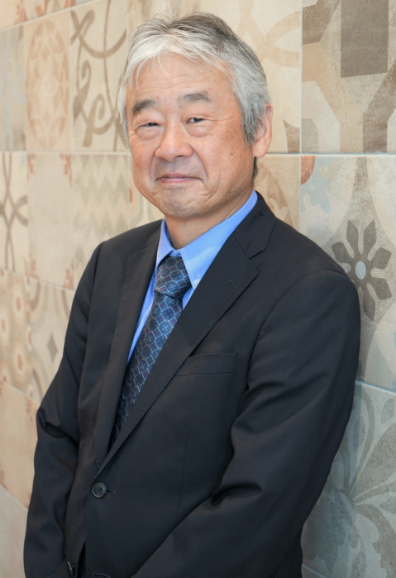 Morihiro Fuse
Representative Director
Morihiro Fuse started his carrier at Nippon Chemiphar Co., Ltd. after graduating from university. He was mainly in charge of clinical development there and at the same time worked on dissemination and development of GCP at Japan Pharmaceutical Manufacturers Association's Clinical Evaluation Committee from the early stage. He worked on development of drugs including cardiovascular, digestive, overactive bladder, and acid urinalysis improvement drugs.
Mr. Fuse joined EPS Corporation in July 2006 as General Manager of the Clinical Development Department. He was in charge of clinical trials such as restless legs syndrome, cardiovascular edema, and multiple myeloma, contributing to obtaining the approvals. In October 2011, he started to oversee the entire division as General Manager of Clinical Development Division.
In October 2016, he became President of EPS Associates Co., Ltd. and became Representative Director of FEF Pharmaceutical Co., Ltd. in August 2021.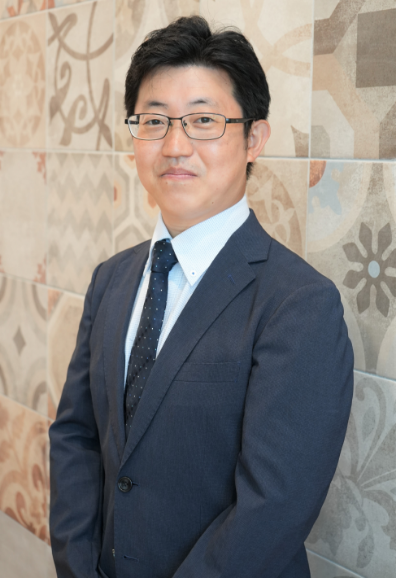 Atsushi Kotani
Board Member (CCO)
After completing the graduate school, Atsushi Kotani started to work on basic research, exploration research and drug discovery research at Graduate School of Medicine, Osaka University, seconded from a Japanese pharmaceutical company.
Mr. Kotani joined EPS Corporation in 2008 and started to work on clinical development as a monitoring manager. In 2019, he started to work concurrently for Investment Strategy Department of EPS Holdings, Inc. and implemented drug discovery-related projects through investments in biotech companies and other means. He became Board Member of FEF Pharmaceutical Co., Ltd. in 2021 and is leading in-house product developments.
Contact Us
For more information,
please feel free to contact us from below.